Polishing Inner Diamond
Signature Program for Individuals
Who is it for?
Individuals who are
Going through personal transition – changing cities, country, leaving current job and moving into a new role
Exploring new career choices
Looking to find passion and higher purpose
Looking to build career network
Looking to balance personal & professional priorities as single parents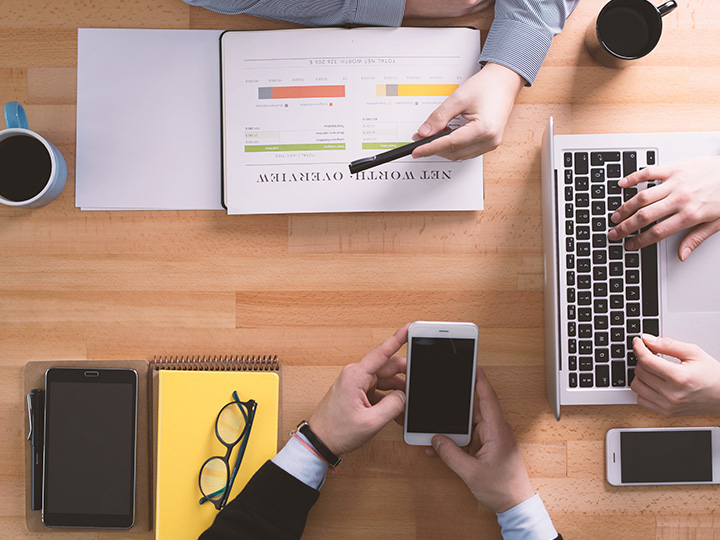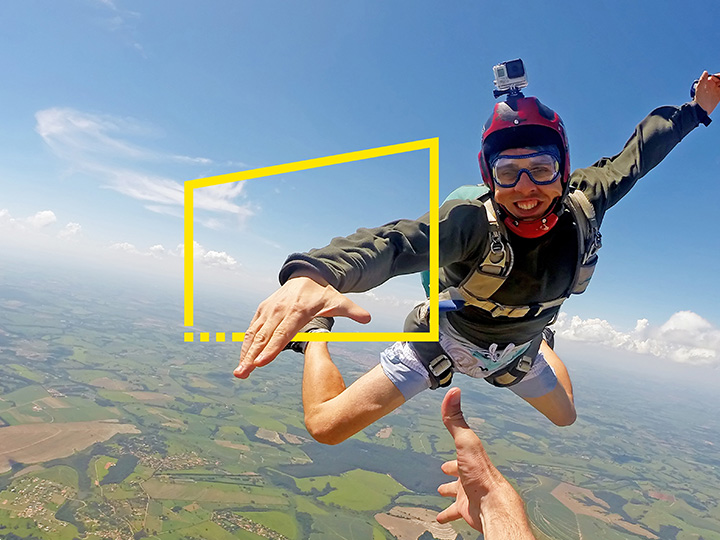 What is it for?
Identify top strengths, skills, expertise and focus areas for achieving success in life and career
Strengthen personal presence & build deep relationships personally & professionally
Build emotional resilience and agility to manage personal & professional change – Learn to build portfolio careers
Create impact based CV, Cover Letter & LinkedIn profile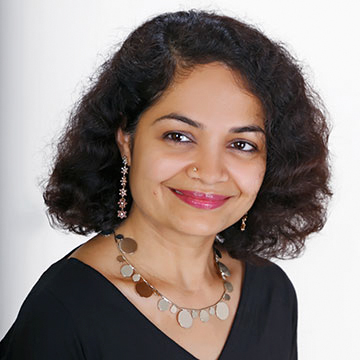 Discovery Session
Get to know each other
Understand your context and priorities
Your expected results from the coaching journey
Duration – 1 hour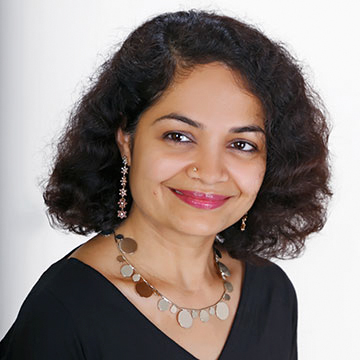 Self Assessment
Complete 2-3 assessments as per need
Myers Briggs Type Indicator, Step 1 & 2
Emotional Intelligence
DISC
Happiness in Seven areas of life
Custom designed questionnaire
Duration – 1 hour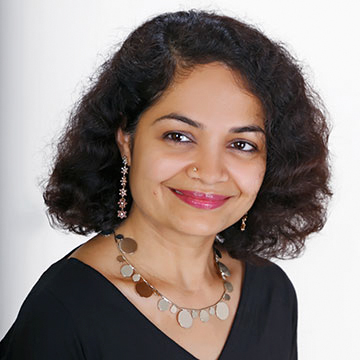 Coaching Sessions
6 Personal coaching sessions on top 3 priorities in life and career. The career coaching sessions focus on the following areas and are personalized based on client's needs.
Powerful Weekly Learning Nudges
Reinforce learning
Consistent practice to apply new skill or behaviour
Duration of each coaching session – 1.5 hours
Career & learning mindset – Career & learning Map
Building strengths and skills inventory
CV / Bio Preparation, Pitch document
Networking for growing business/ career network
Competency based interviewing preparation (STAR framework)
Online presence – LinkedIn profile
Manage portfolio careers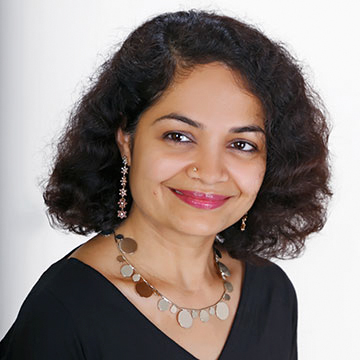 Return on Investment
Measure Return On Investment
Repeat assessments
Collect feedback from stakeholders (family, colleague and friends) to measure visible change
Subscribe to our Newsletter