Rebooting Personal & Team Effectiveness
Group Coaching for Teams
Who is it for?
TEAMS
Going through multiple changes
Willing to collaborate and raise performance level
Embracing diverse thinking for problem solving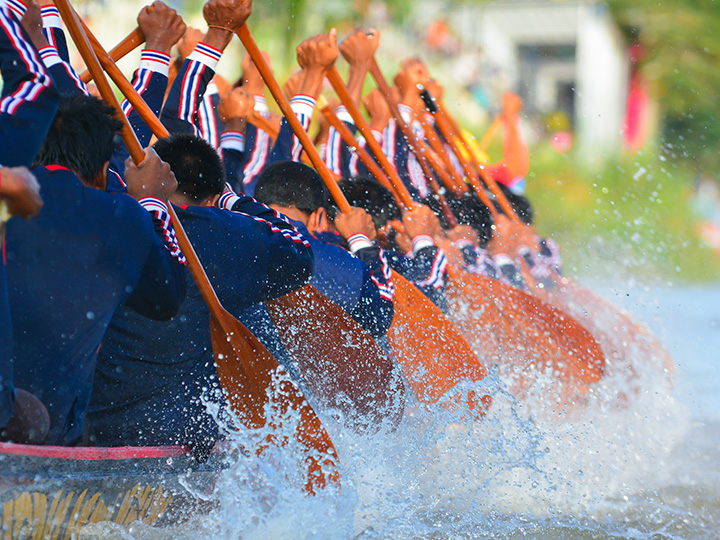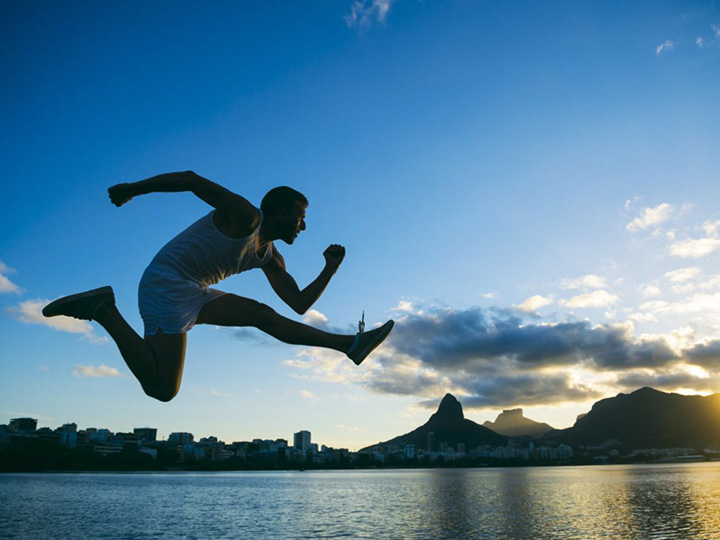 What is it for?
Identify unique strengths and focus areas for achieving success
Understand ways to strengthen team communication – common goals, values, decision making process
Explore 2-3 strategies to resolve team conflicts
Use diverse thinking to solve problems in the best possible way
Take charge – Team action plan with individual responsibility – 3 SMART goals and buddy support group on whatsapp/ social platform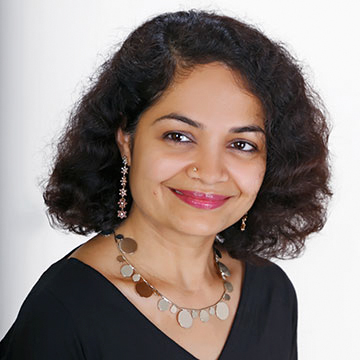 Discovery Session
Get to know each other
Understand your context and priorities
Your expected results from the coaching journey
Duration – 1 hour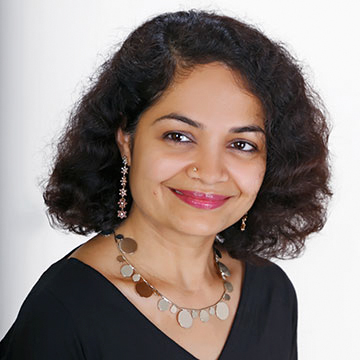 Self Assessment
Complete 2-3 assessments as per need
Myers Briggs Type Indicator, Step 1 & 2
Emotional Intelligence
DISC
Happiness in Seven areas of life
Custom designed questionnaire
Duration – 1 hour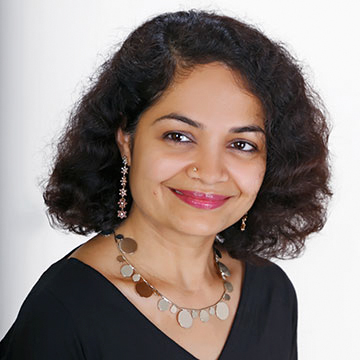 Coaching Sessions
2 – 3 Group Coaching Sessions and 2 Personal Coaching Session using Power Coaching ® with Mind-Kinetics ® on top 3 priorities of the team & individual.
Powerful Weekly Learning Nudges
Reinforce learning
Consistent practice to apply new skill or behaviour
Duration of each coaching session – 1.5 hours
2 – 3 Group Coaching Sessions
2 Personal Coaching Sessions
Work on real team challenges and implement actions steps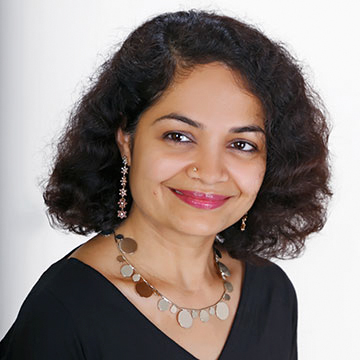 Return on Investment
Measure Return On Investment
Repeat assessments
Collect feedback from stakeholders (colleagues across teams) to measure visible changes in the team
Subscribe to our Newsletter